For those tasked with navigating the complexities of healthcare, RAEMEDI brings
scaled solutions that help our customers thrive in a changing world.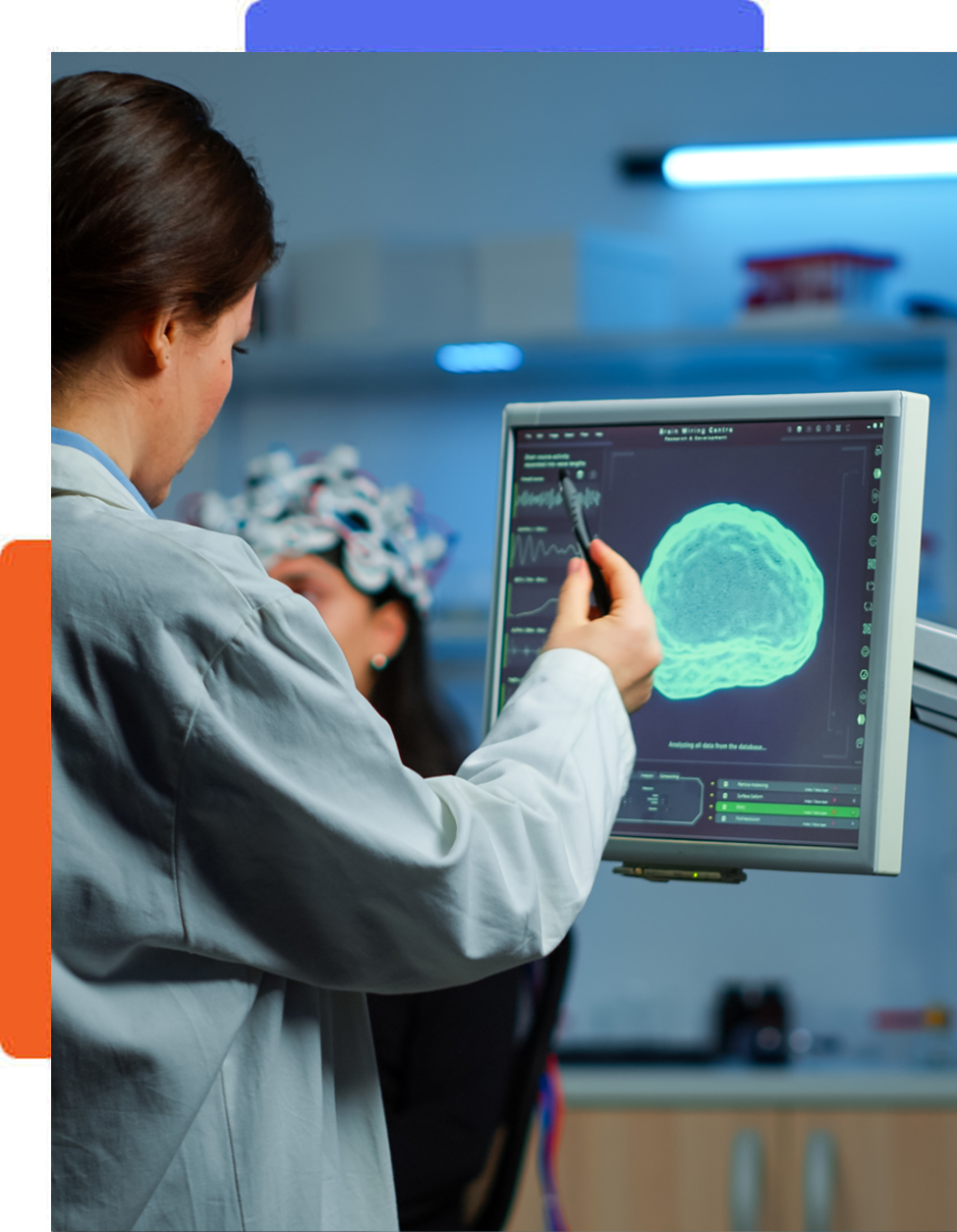 Directors Note/ 'Catchy Phrase'
Duis aute irure dolor in reprehenderit in voluptate velitses cillum dolore eu fugiat nulla pariatur. Excepteur occaecat cupidatat non proident, sunt in culpa qui officia deserunt mollit anim id est laborum.
Sedut perspiciatis undeomnis iste natus error sitluptatem accusantium doloremque laudantium.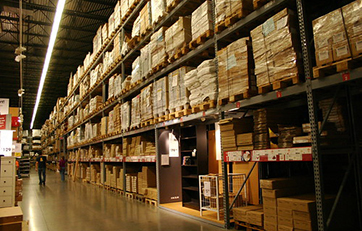 Healthcare Distribution and Sales partnerships' Content
To value for our clients, employees and society at large.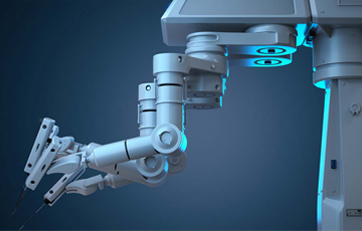 To be a trusted partner, with an edge of differentiation in our business.
Our Achievement In Number
Ranveer Puri
General manager - Operations
Sripad H K
Business Development Manager